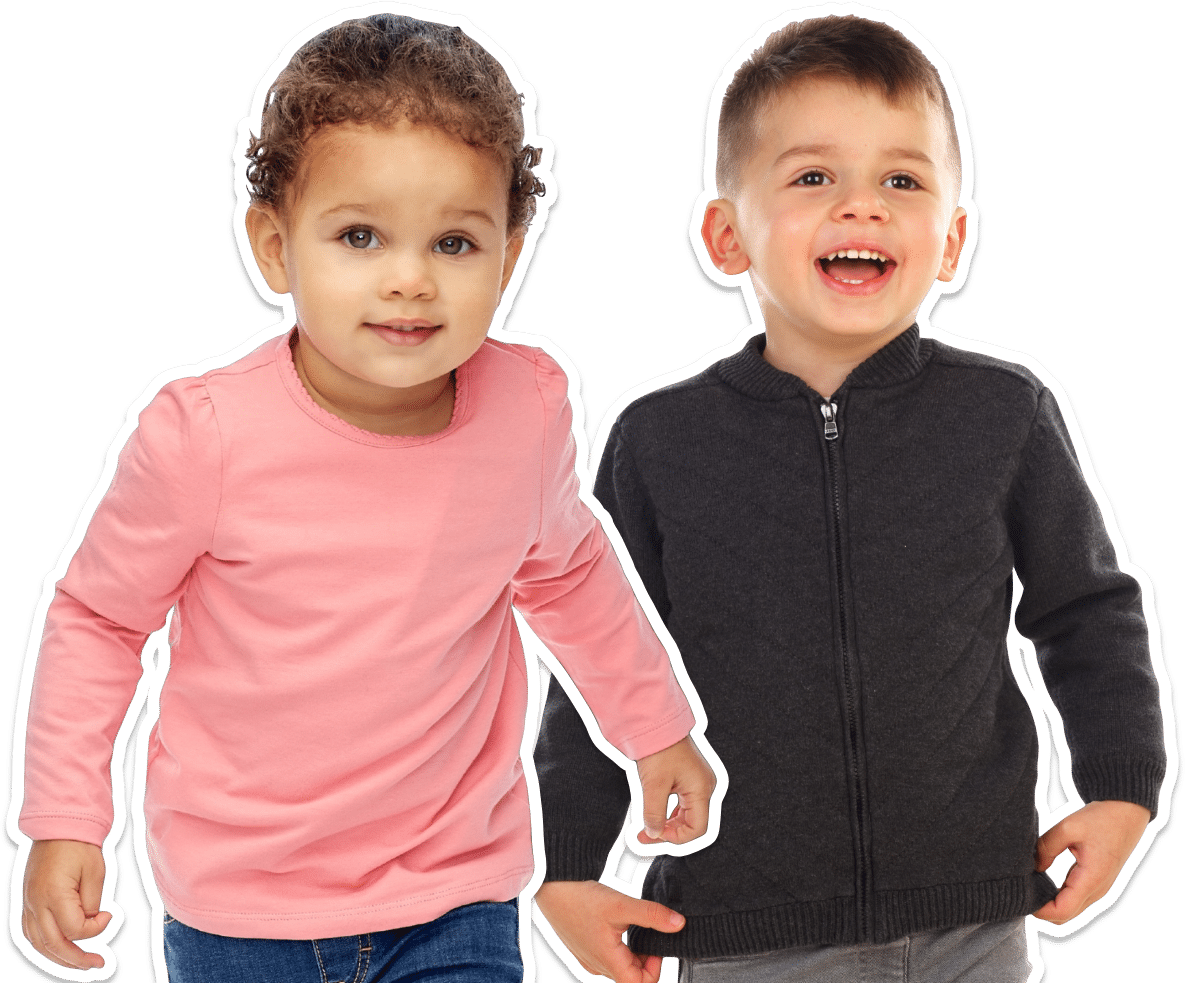 In A Warm, Supportive & Nurturing Environment
Preschool & Child Care Center Serving New Rochelle, NY
Just 4 Minutes From The Main Street Bus Stops
Easy Drop-Offs & Pick-Ups With Close Conveniences
There's always time to run a quick errand or incorporate some "me" time with so many conveniences nearby, like CTown Supermarkets, Manna Groceries, Dunkin', Sammy's New York Bagels, McDonald's, Home Depot, Costco, CVS, Main Street Pharmacy, Planet Fitness, the library, and more!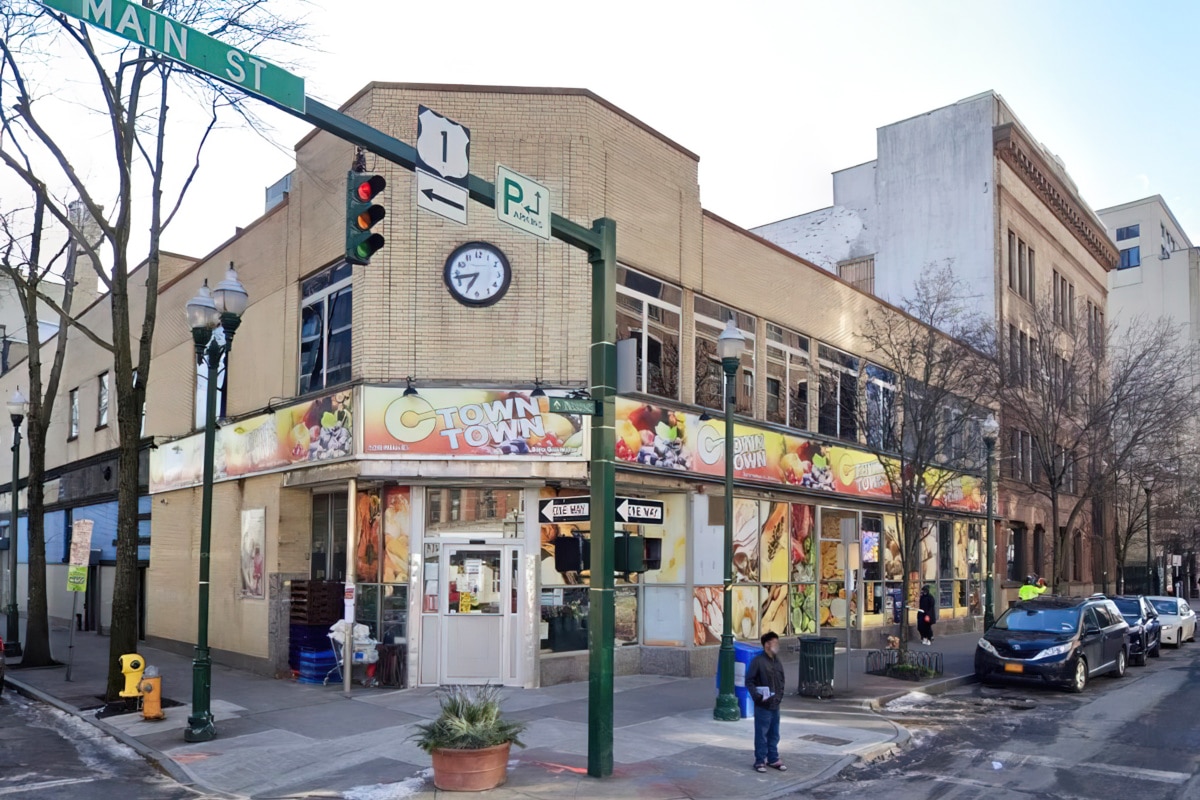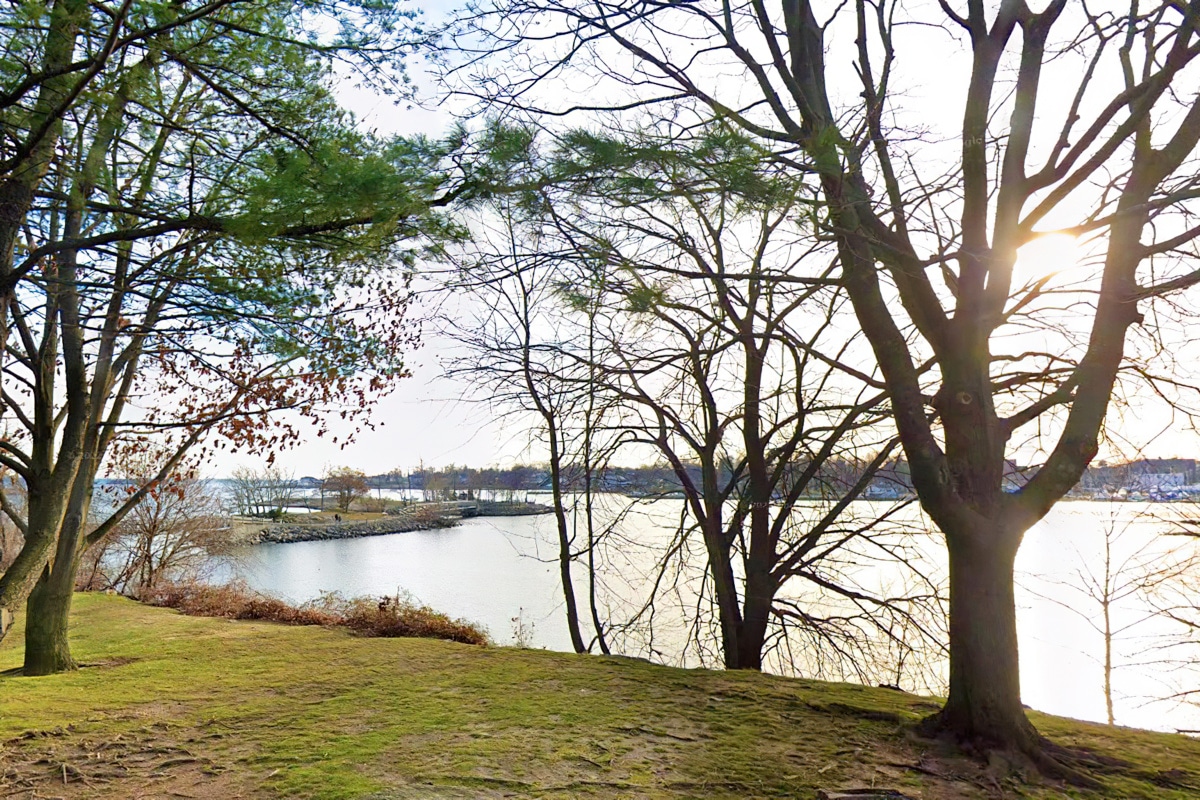 A Commercial Neighborhood Surrounded By Family Fun
Within minutes of picking up your child, your family can relax in the sun at Sans Souci Beach, Hudson Beach, or Five Islands Park, hang out at Skyzone, or take in the beauty of Leland Castle.
Clean, Colorful Classrooms Enhances Focus & Learning
As you walk through the building, you can help but notice all the bright, happy spaces and clean, colorful classrooms. Everything is organized and purposely designed for exploring little hands and curious, growing minds.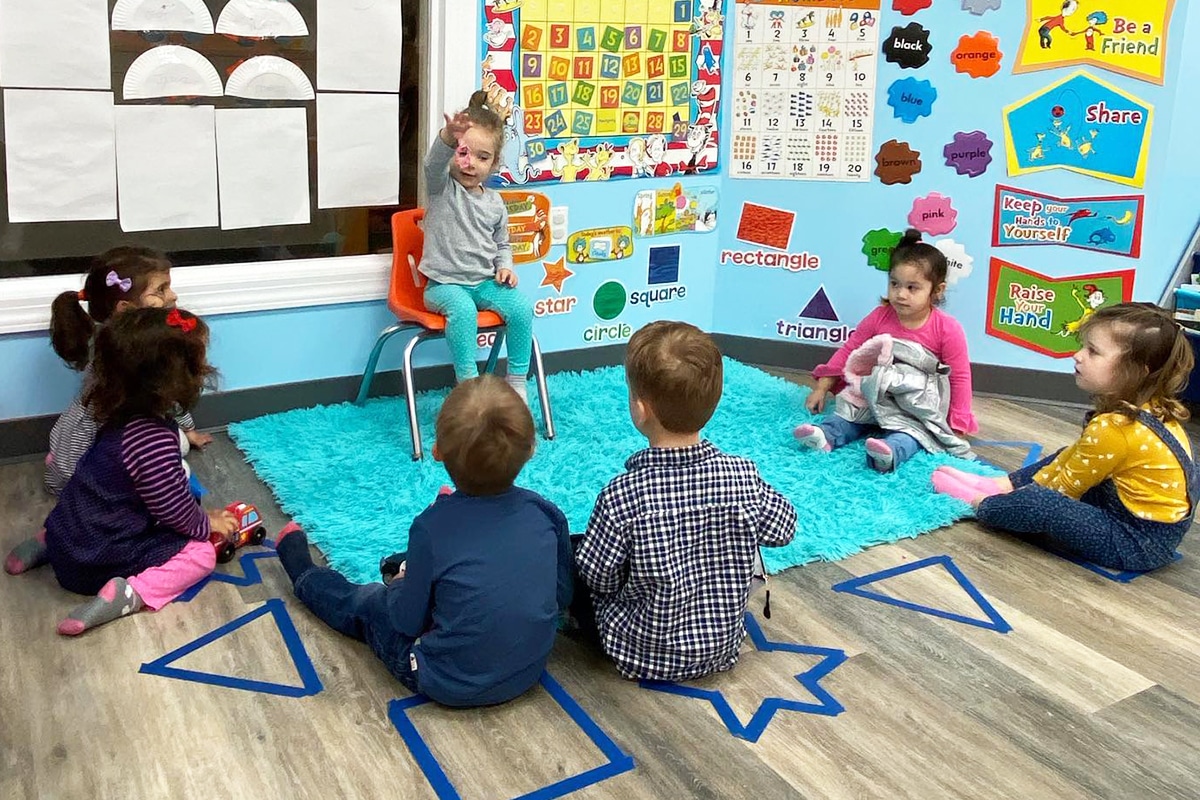 A Huge Facility With Indoor Play Structures & A Library
Your little one has ample opportunity for hands-on, play-based learning with indoor play structures that inspire physical activity, a library and quiet reading nooks to promote the love of reading, and learning centers—including a gross motor area—in every classroom.
An Outdoor Playspace Boosts Muscles & Minds
Participating in fun and games in nature helps clear the mind and boost growing bodies. Your kiddo loves spending time outside every day playing on the age-separated playground and exploring the play structures while socializing with friends.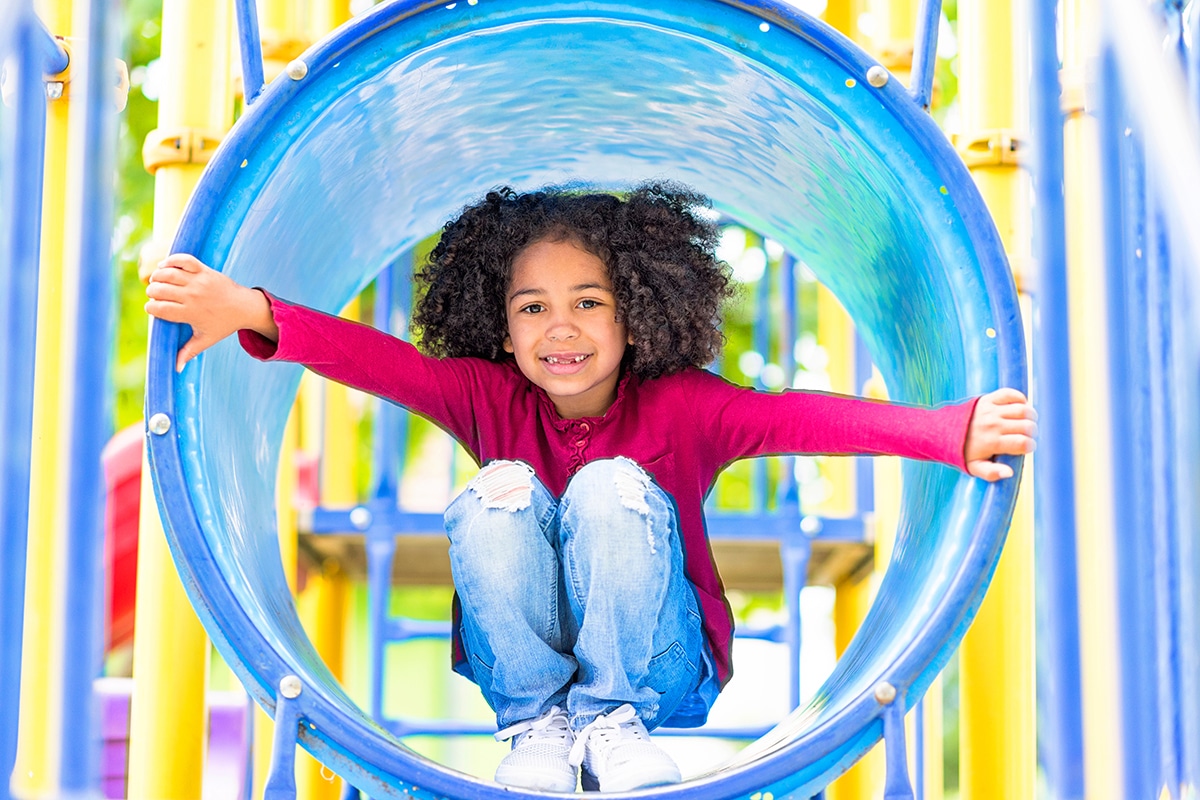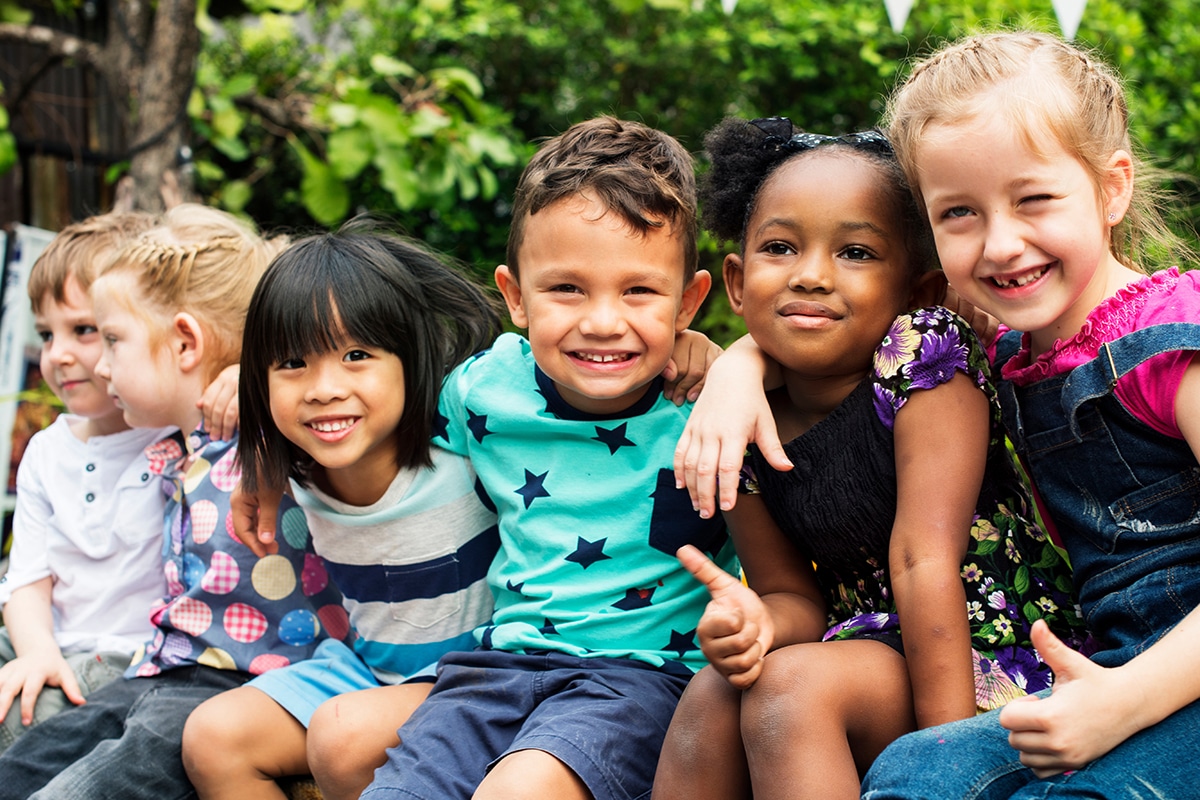 A Warm, Safe Environment With Strong Safety Measures
Your child feels safe, peaceful, and loved in a warm, diverse environment where caring teachers encourage them to be themselves. Have peace of mind knowing that restricted access controls, emergency-trained staff, and tall privacy fences keep them protected.
Vigorous Cleaning Keeps Germs & Viruses At Bay
Teachers sanitize all high-touch surfaces throughout the day while professional cleaners make everything sparkle at night to ensure a fresh environment each morning. Clorox® Total 360® foggers help reach every nook and cranny to keep germs and viruses at bay.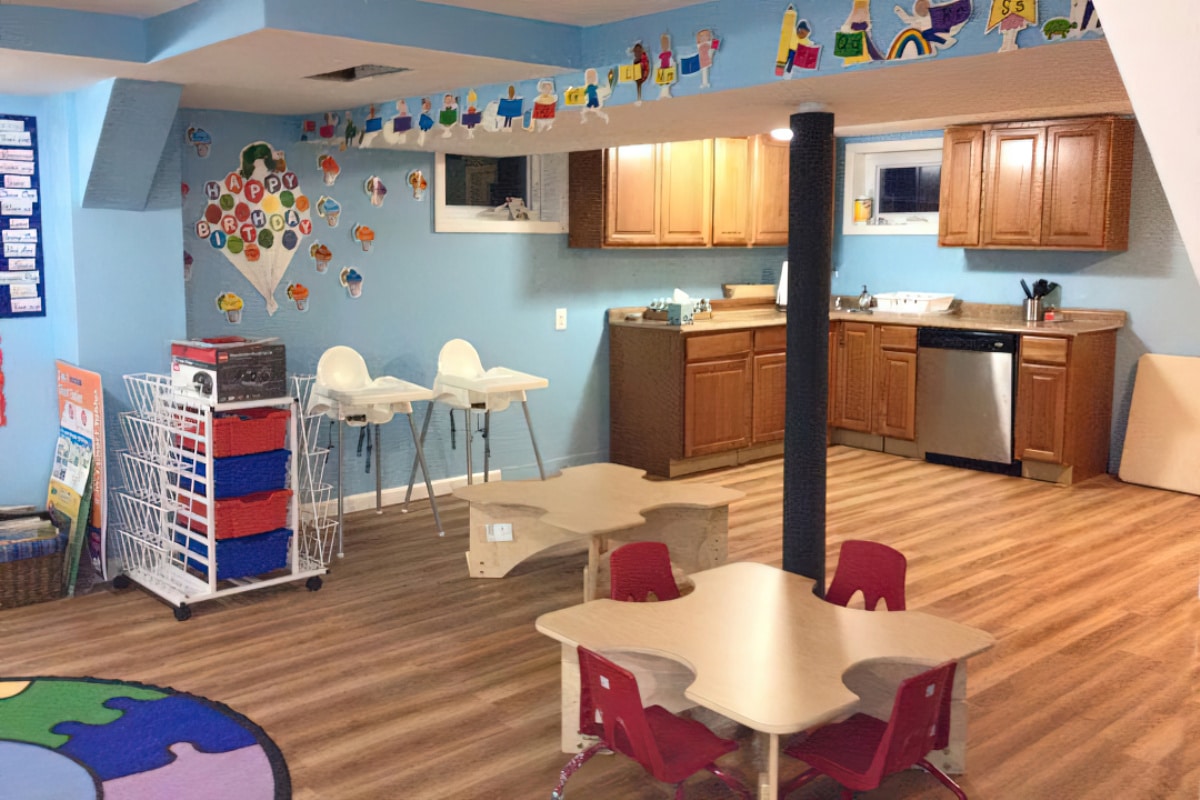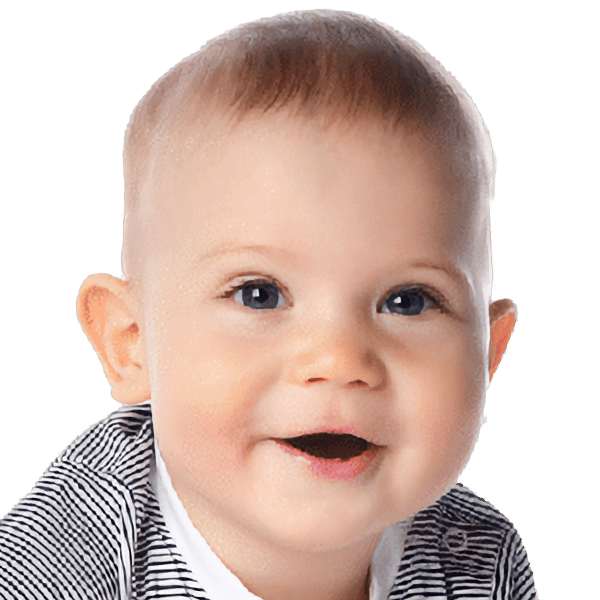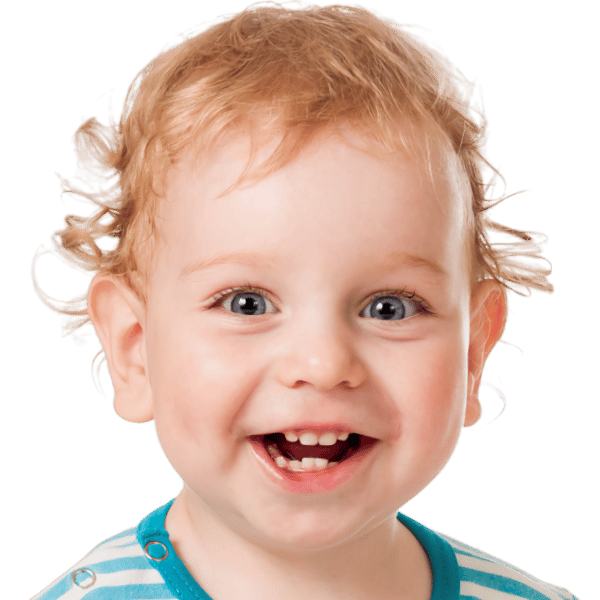 Wobblers
Walking - 2 years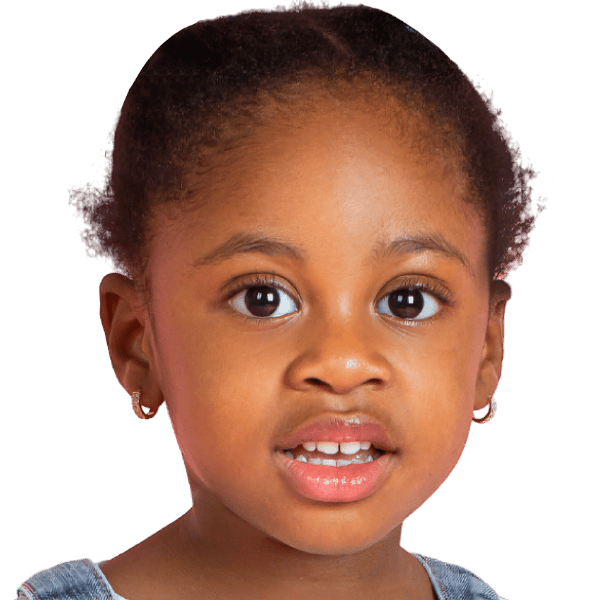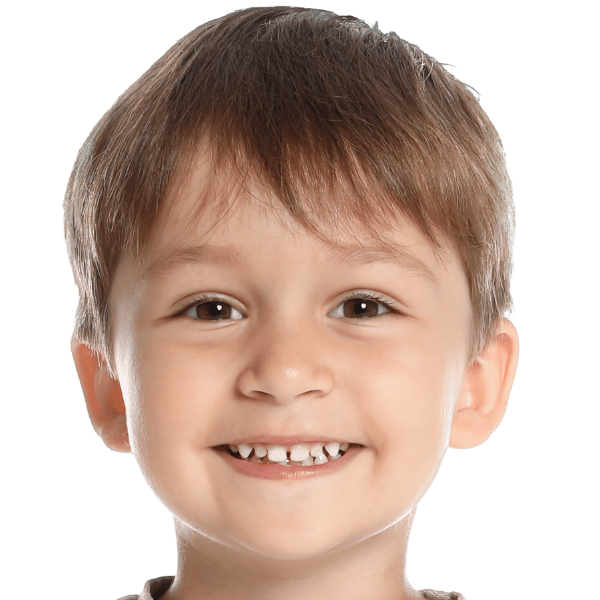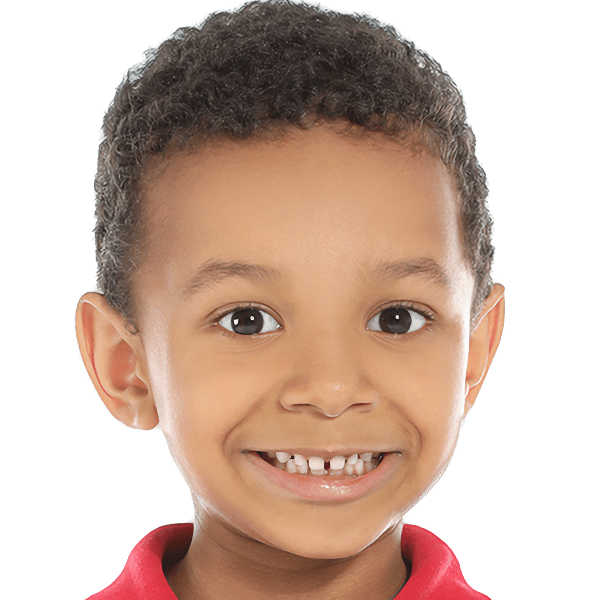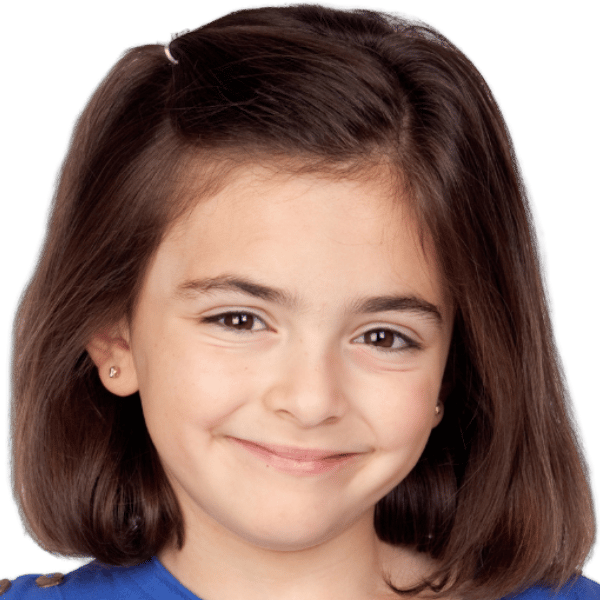 Kindergarten Bridge
Early 5's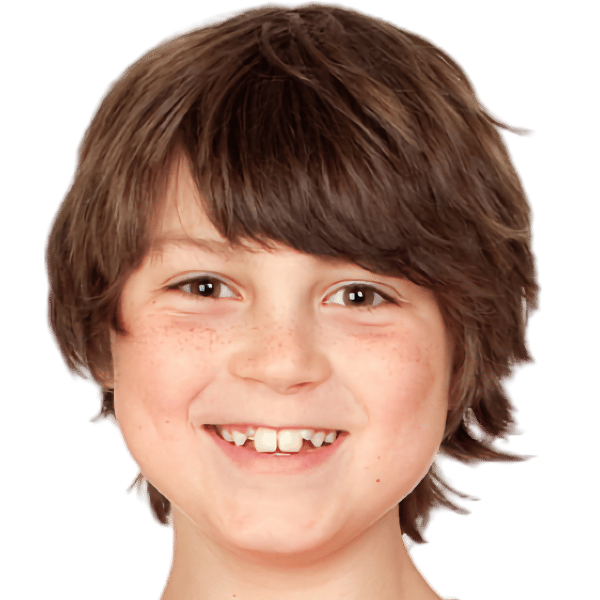 learning at the Treehouse