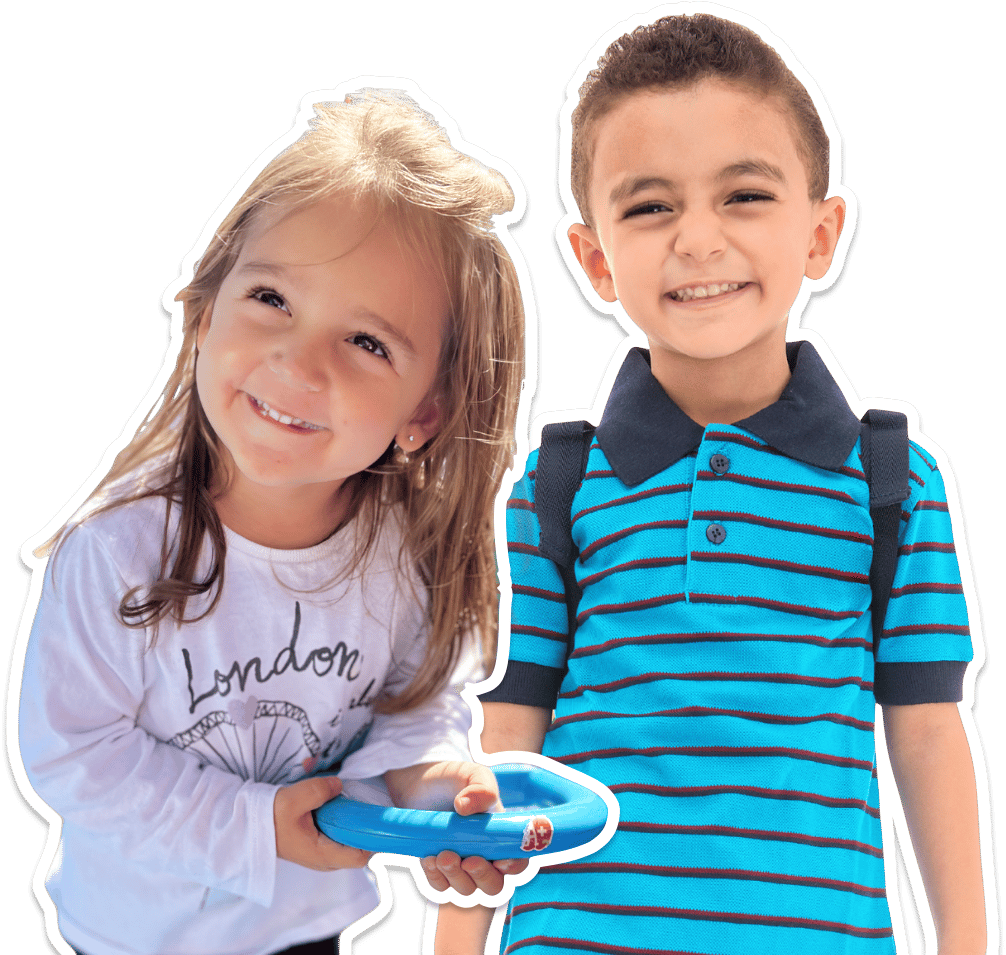 An Amazing, Peaceful Safe, & Loving Space
Preschool & Child Care Center Serving Pelham, NY
Just 5 Minutes From The Pelham Train Station!
Nearby Necessities Make Your Life Easier
Life can be hectic, but pick-ups and drop-offs shouldn't be. With free onsite parking and many conveniences nearby, everything you need is within reach—Dunkin', Prime 16, TD Bank, Pelham Cafe, DeCicco and Sons, CVS, Marshalls, McDonald's, and more!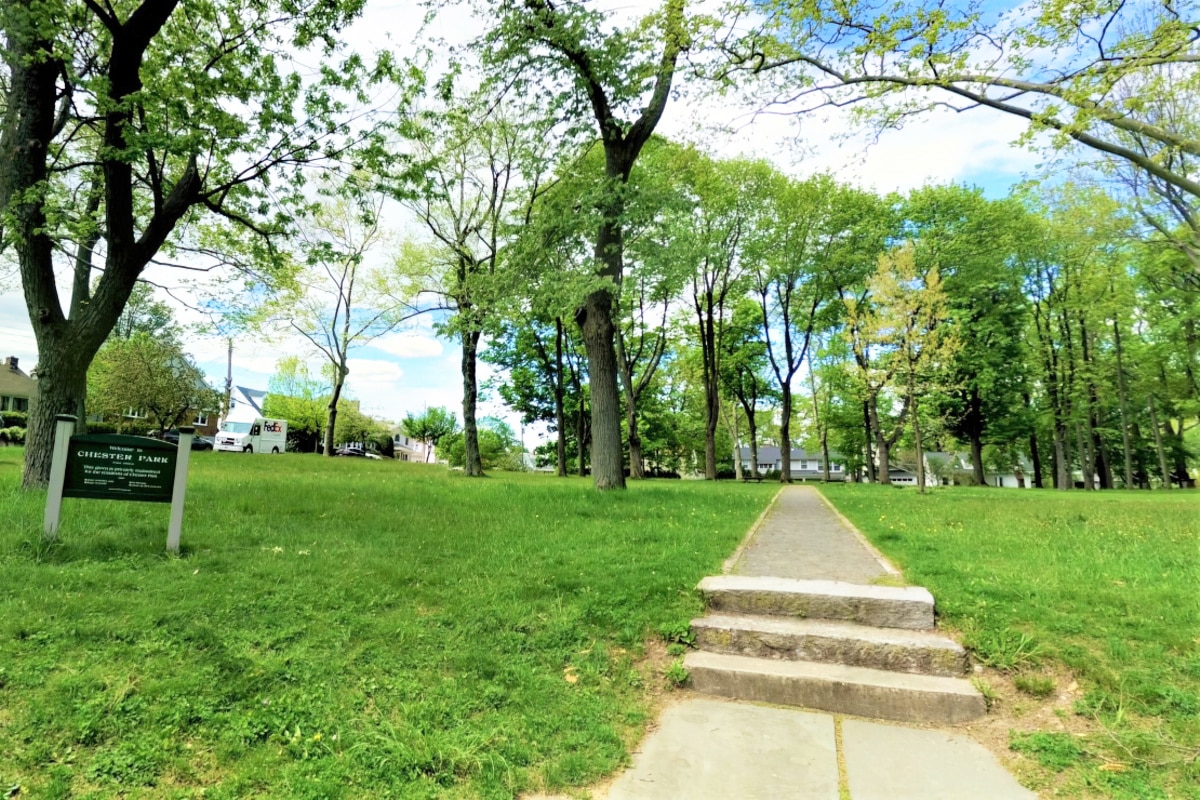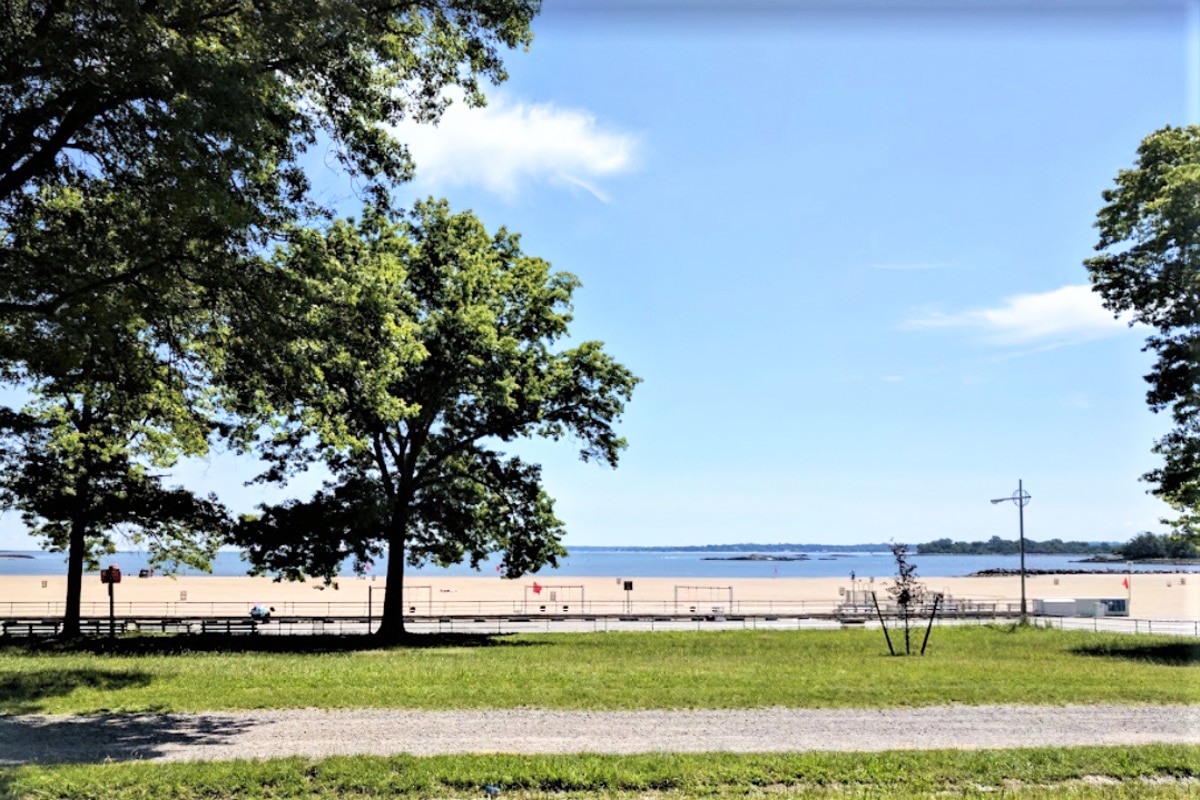 A Commercial Neighborhood With Nice Parks & Family Fun
Pick up your child and head out for a family fun night with plenty of beautiful parks within minutes of care, like Pelham Bay, Huguenot, and Wilson's Woods. Feeling adventurous? Take a ride to the Bronx Zoo or stay indoors at LEGOLAND®.
Cheery, Organized Classrooms Engage Your Child In Learning
Clean, bright classrooms, dedicated learning areas, and rooms and hallways decorated for the current season inspire your child's curiosity and engage them in hands-on learning. Organized spaces foster creativity and focus while learning through play.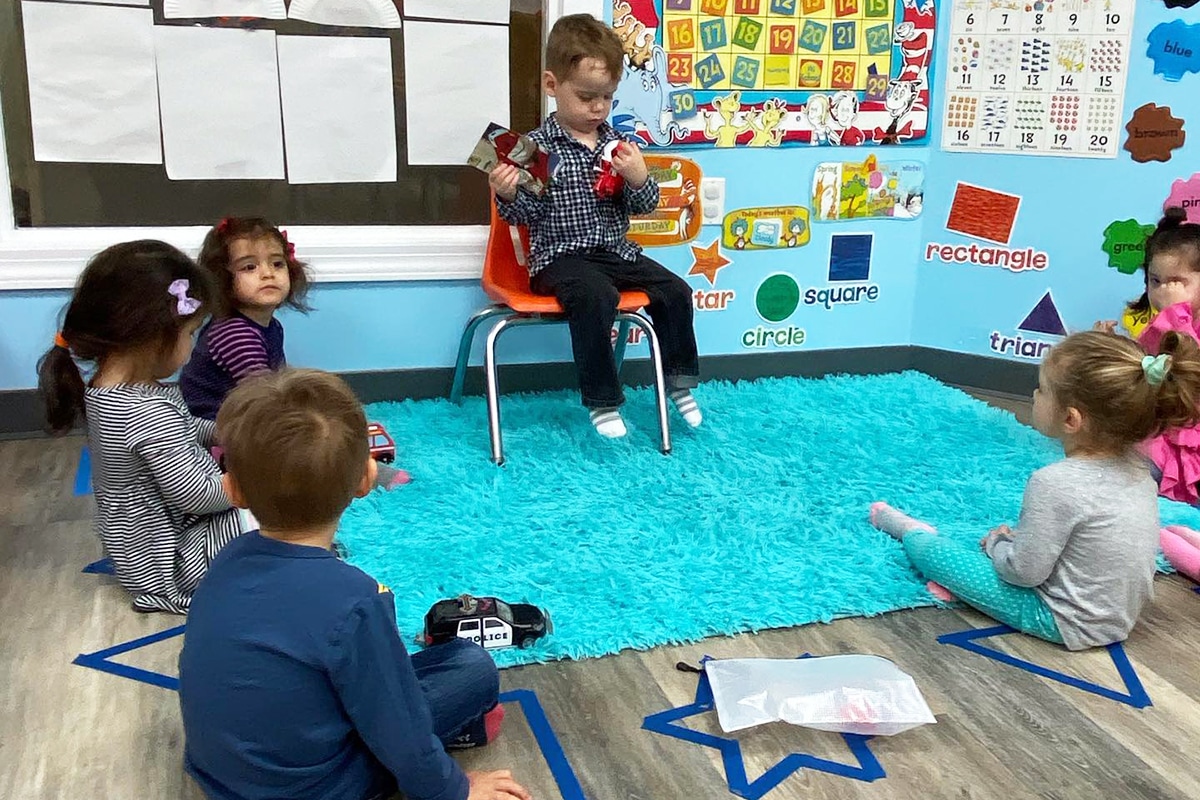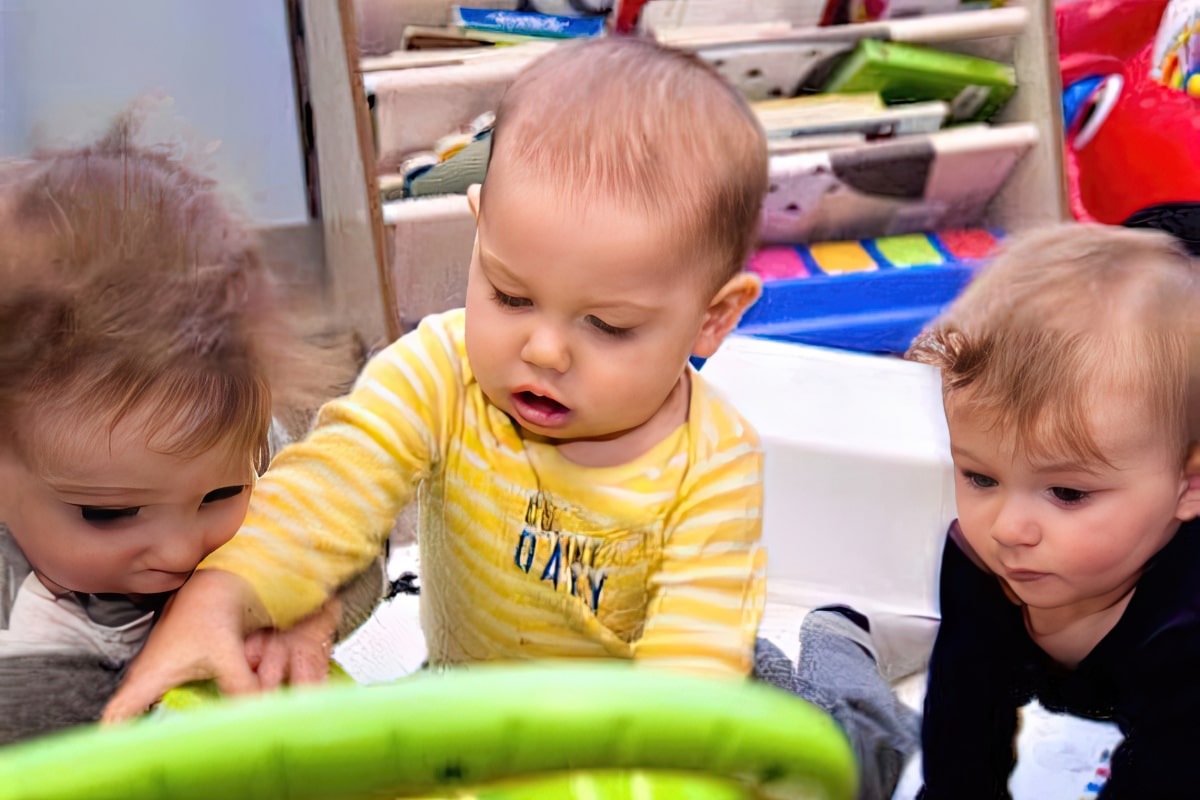 An Indoor Play Structure & Onsite Library Promote Fun
Even when the weather is icky outside, your child has plenty of opportunity to work their muscles on the indoor play structure. Then, when it's time to relax, an onsite library encourages going on adventures through books and a love of reading.
Developing The Whole Child With Outdoor Play Every Day
Regular outdoor play on the age-separated, turfed playground helps your child develop physically, socially, emotionally, and academically through physical activity, sports, exploring the play structures, testing their abilities, and hanging out with friends.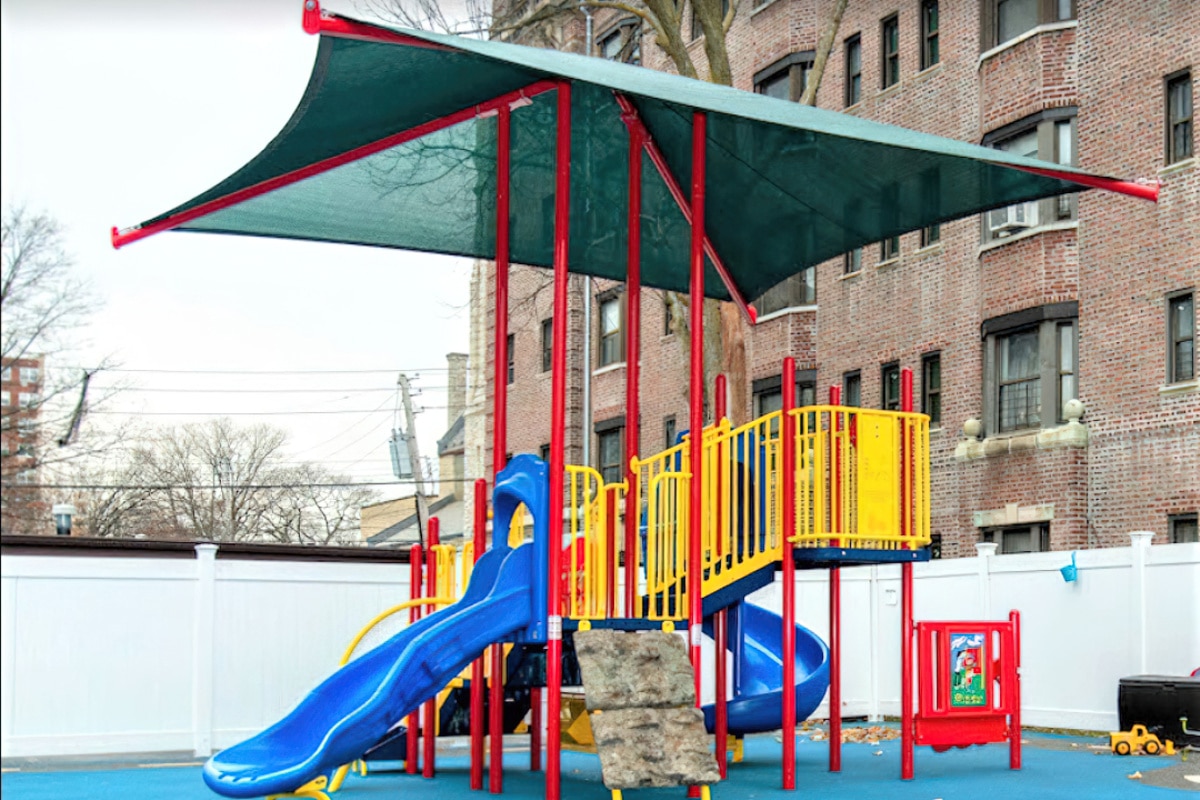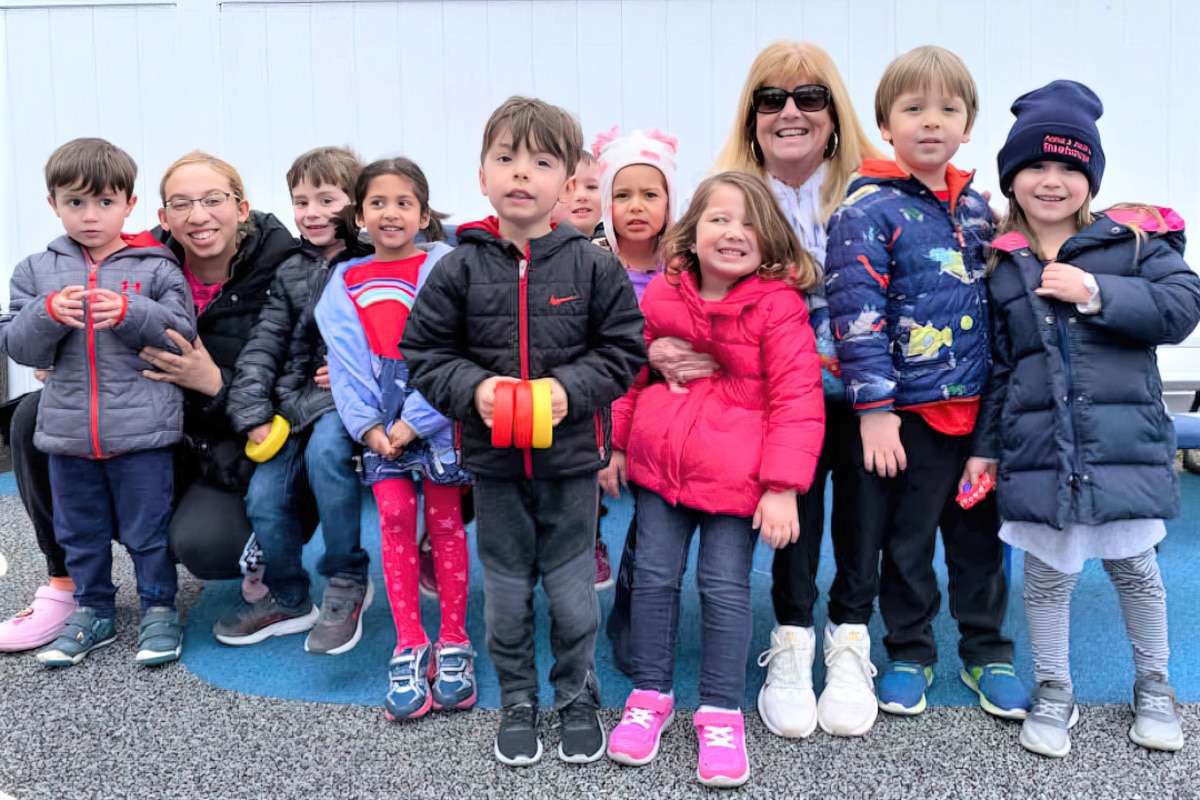 Caring, Trusted Teachers & Fences Keep Them Safe
Have peace of mind when you drop off your kiddo every day, knowing they're under the careful watch of caring, trusted teachers, restricted access controls that prevent unauthorized entry to the building, and tall privacy fences that keep eyes out.
Immaculate Classrooms Thanks To Pro Cleaners
Teachers sanitize toys and learning materials throughout the day, and professional cleaners visit every night to give all high-touch surfaces and high-traffic areas a thorough deep clean for ongoing protection from germs. Clorox® 360® foggers further safeguard by getting all hard-to-reach areas.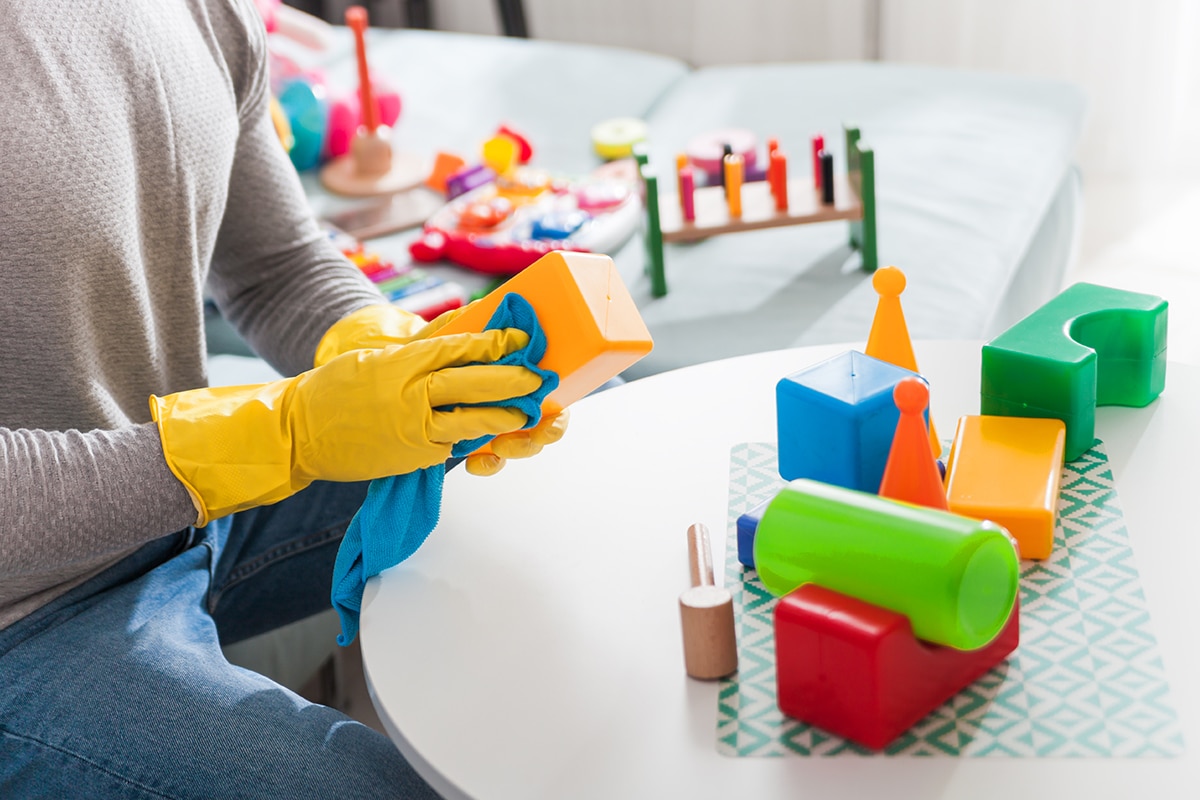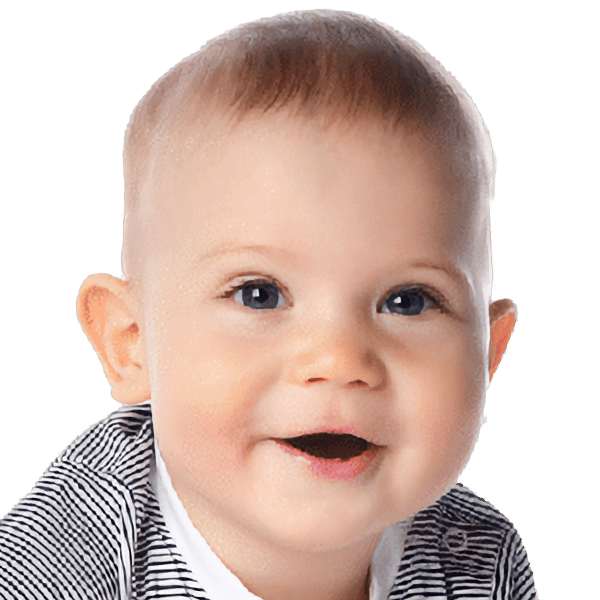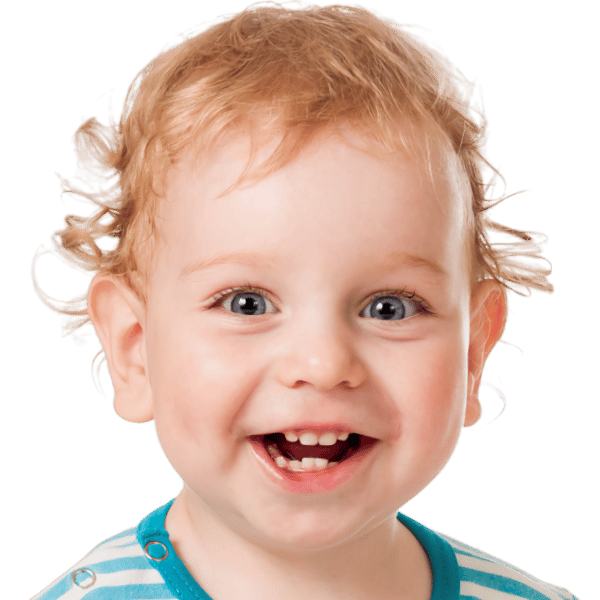 Wobblers
Walking - 2 years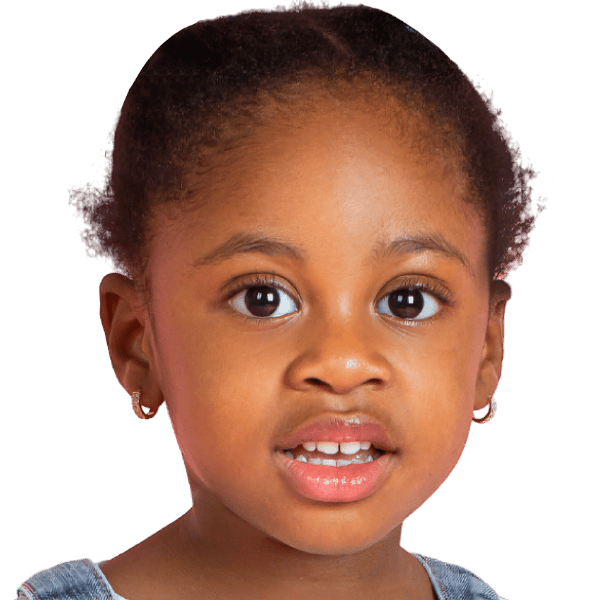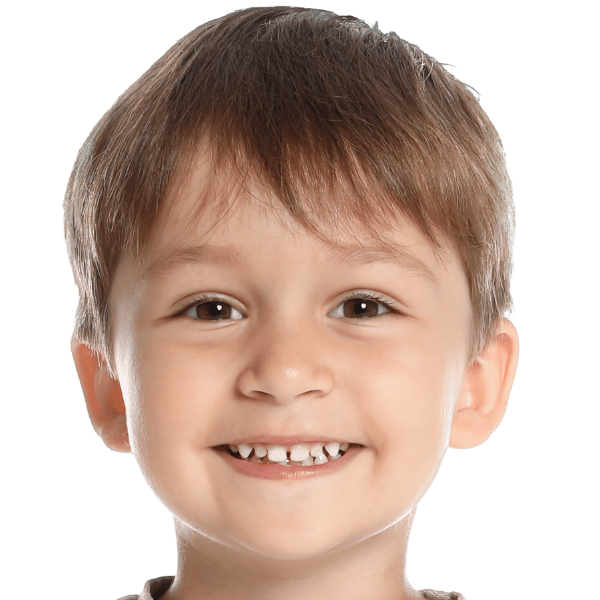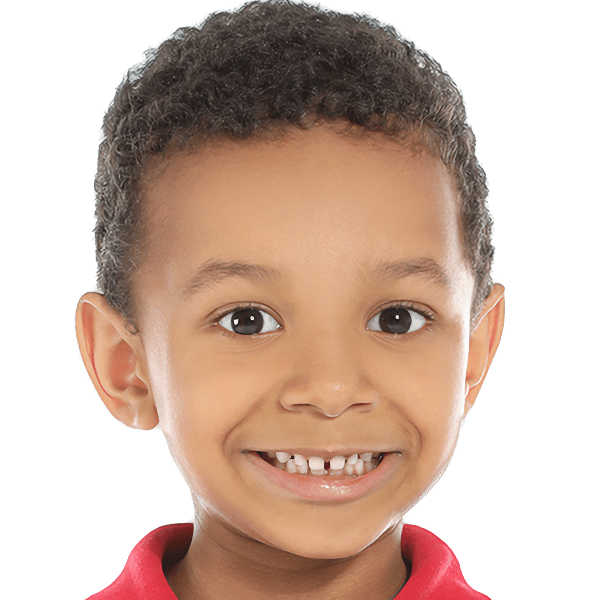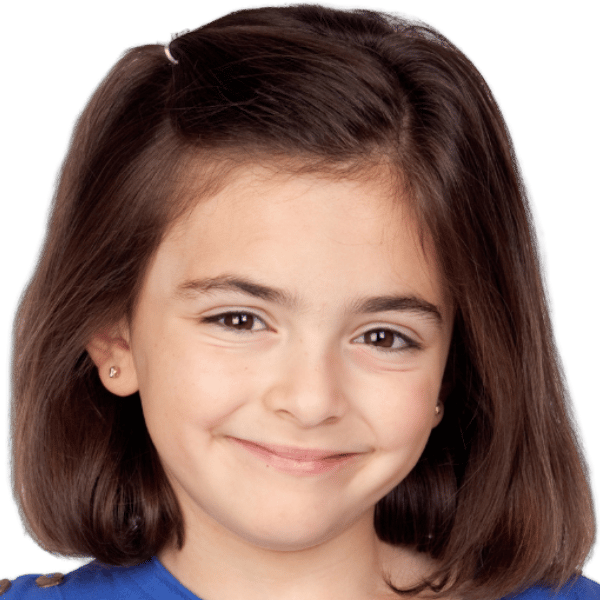 Kindergarten Bridge
Early 5's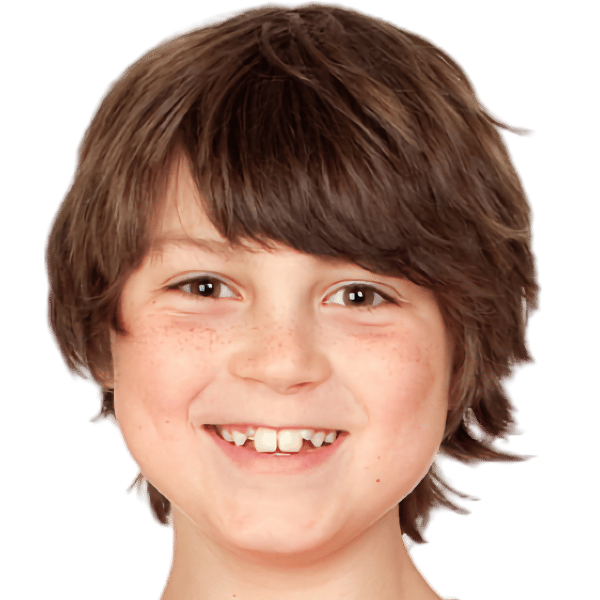 learning at the Treehouse