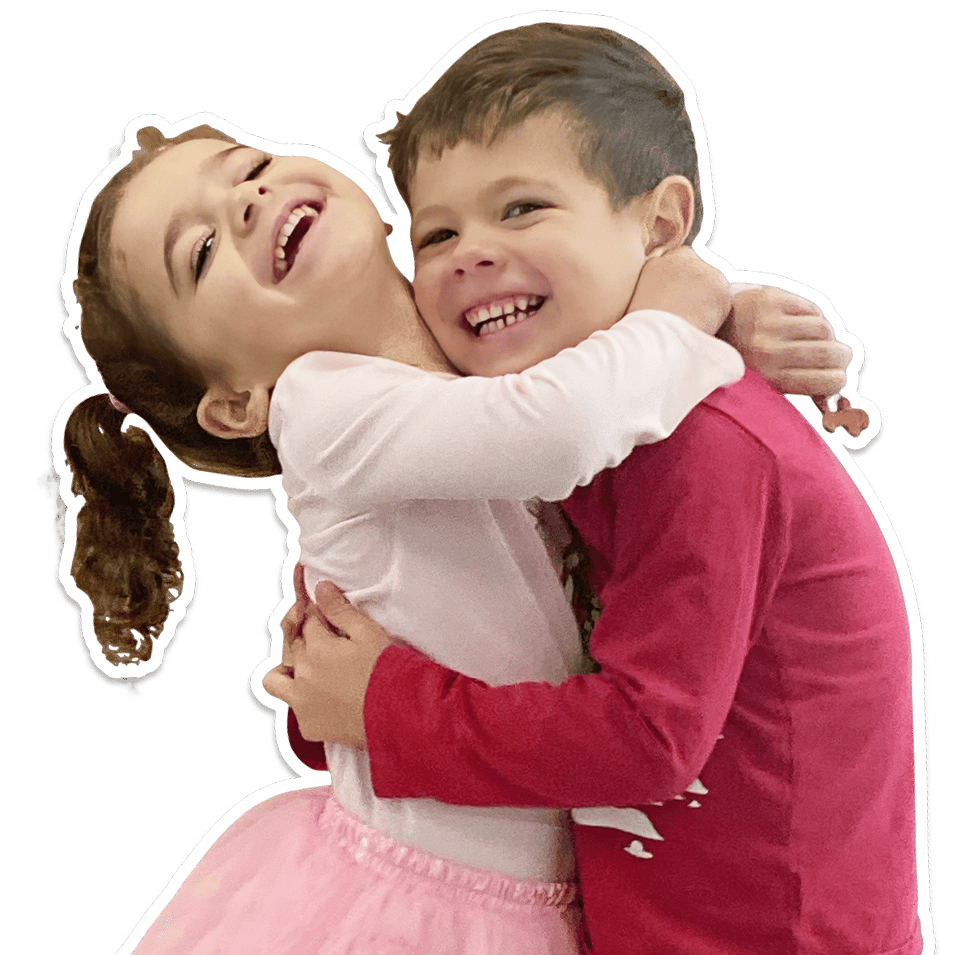 Convenience & Care Make Your Child Care Choice Easy
Preschool & Child Care Center Serving Norwalk, CT
A Quick Drive From The Governor John Davis Lodge Turnpike!
Within Minutes Of Amenities & More
Feel like grabbing a quick coffee? Or running to the store? With many amenities within minutes of care, it's easy to get errands done. The choices are unlimited with Donut Delight, KFC, Well Fargo, Shell, HomeGoods, Walmart, Costco, McDonald's, & more!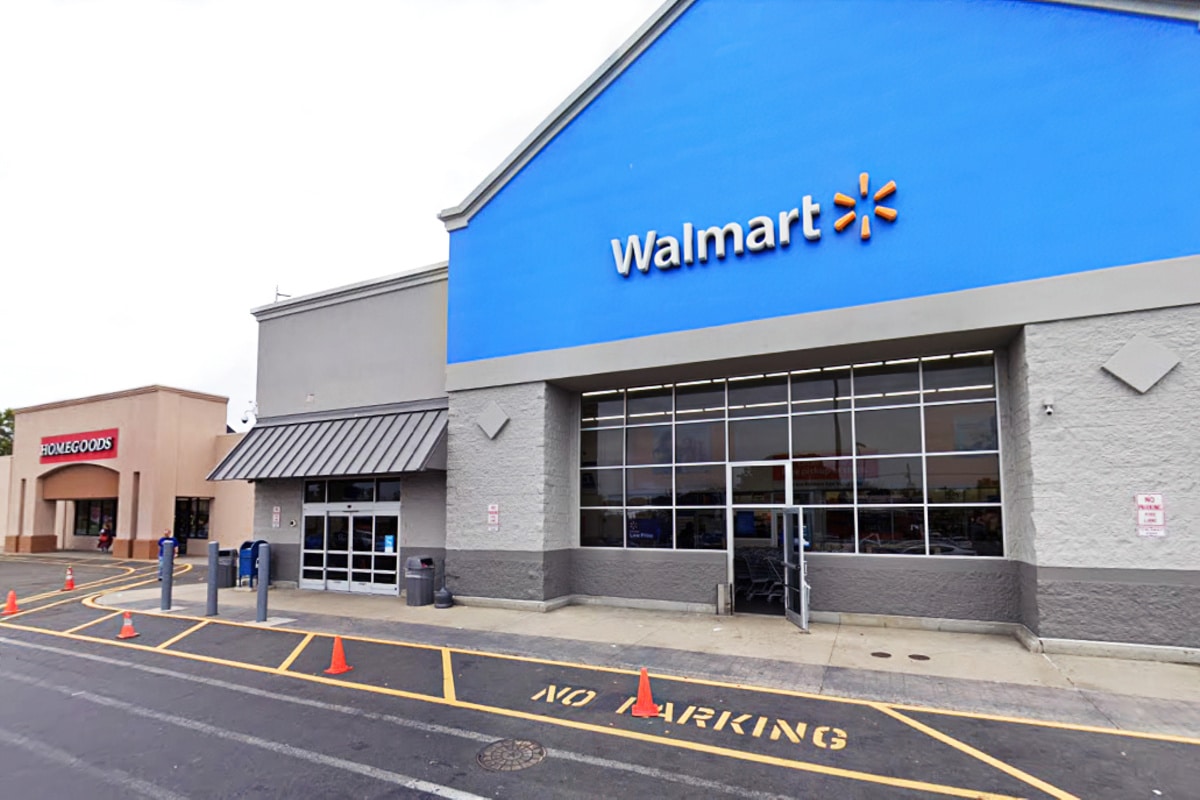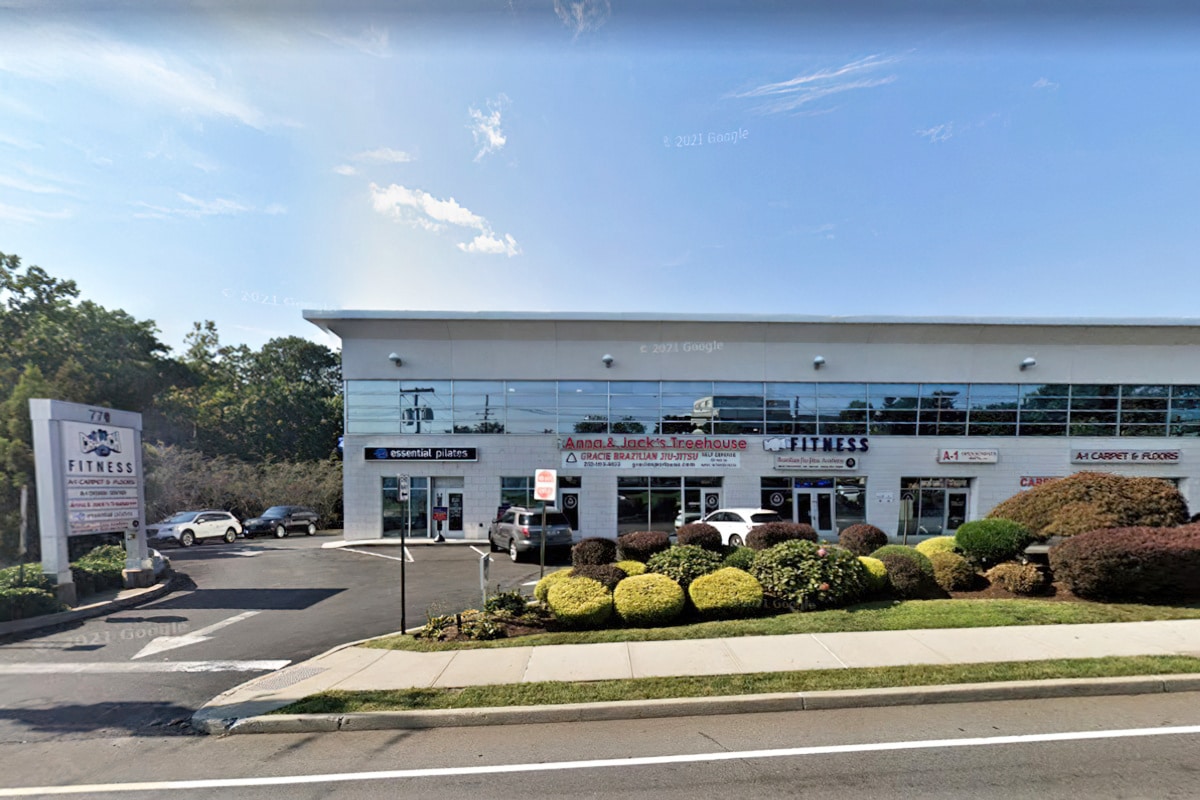 A Commercial Neighborhood With Family Entertainment
It's easy to fit in family fun time with lots of entertainment options nearby, like Sheffield Island Lighthouse, Oyster Shell Park, Bowlero, the Maritime Aquarium, and the Stepping Stones Museum For Children.
Bright, Colorful Classrooms Help Your Child Succeed
With bright, colorful classrooms, dedicated learning centers, children's artwork hanging from the walls, and rooms and hallways beautifully decorated for the current holiday or season, your child feels right at home, eager to learn, and ready to succeed.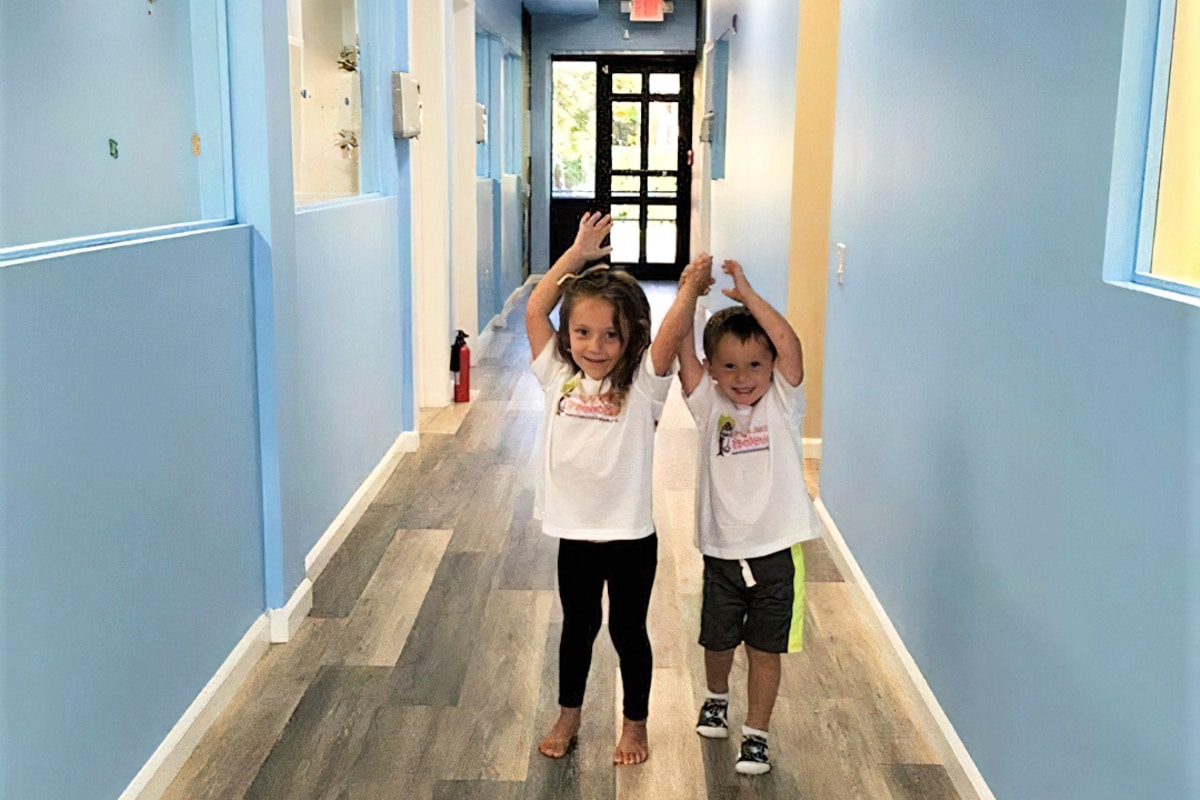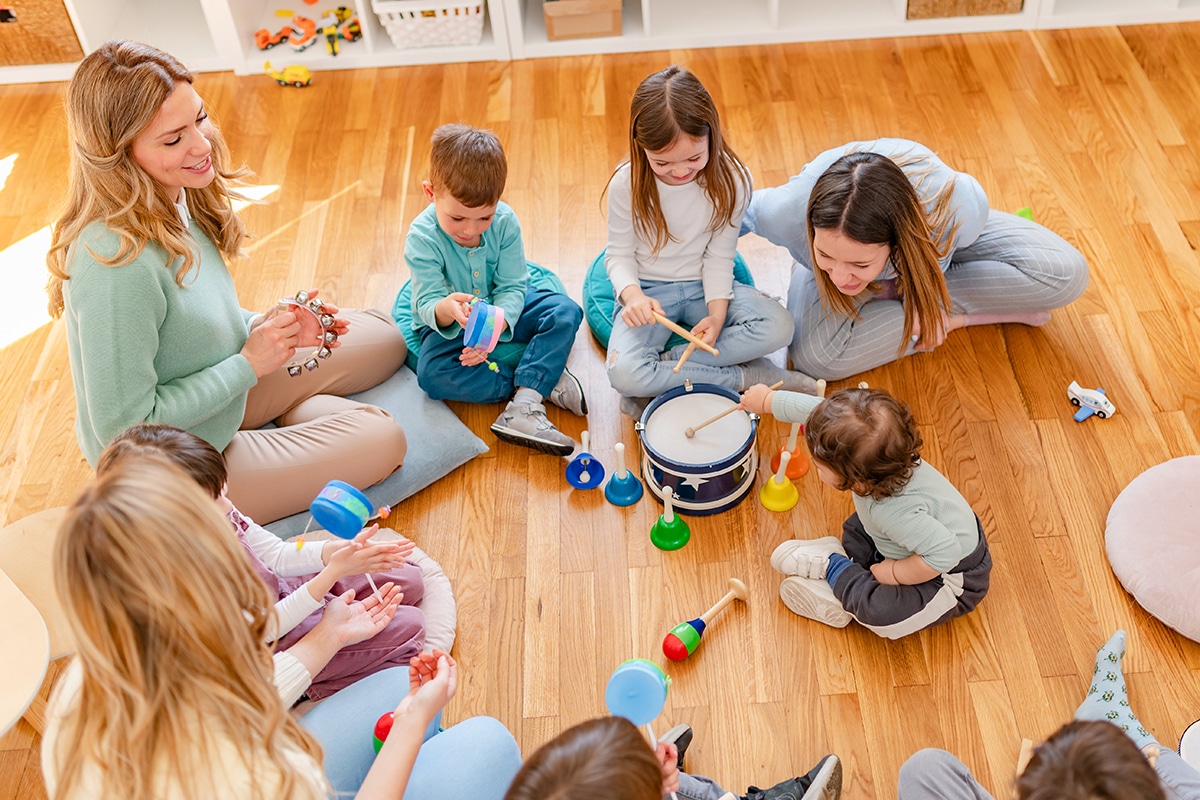 A Library & Indoor Play Structure Inspire Fun
Your child loves heading to the onsite library to get cozy with their favorite books. And afterwards, they head over to the indoor play structure to go on wild imaginative adventures with friends. There's so much fun to have!
Daily Outdoor Activity Boosts Minds & Muscles
What's better than playing outdoors with friends? How about outdoor play every day with friends on a large, age-separated, and turfed playground, having lots of laughs while boosting minds and muscles? Yes, please!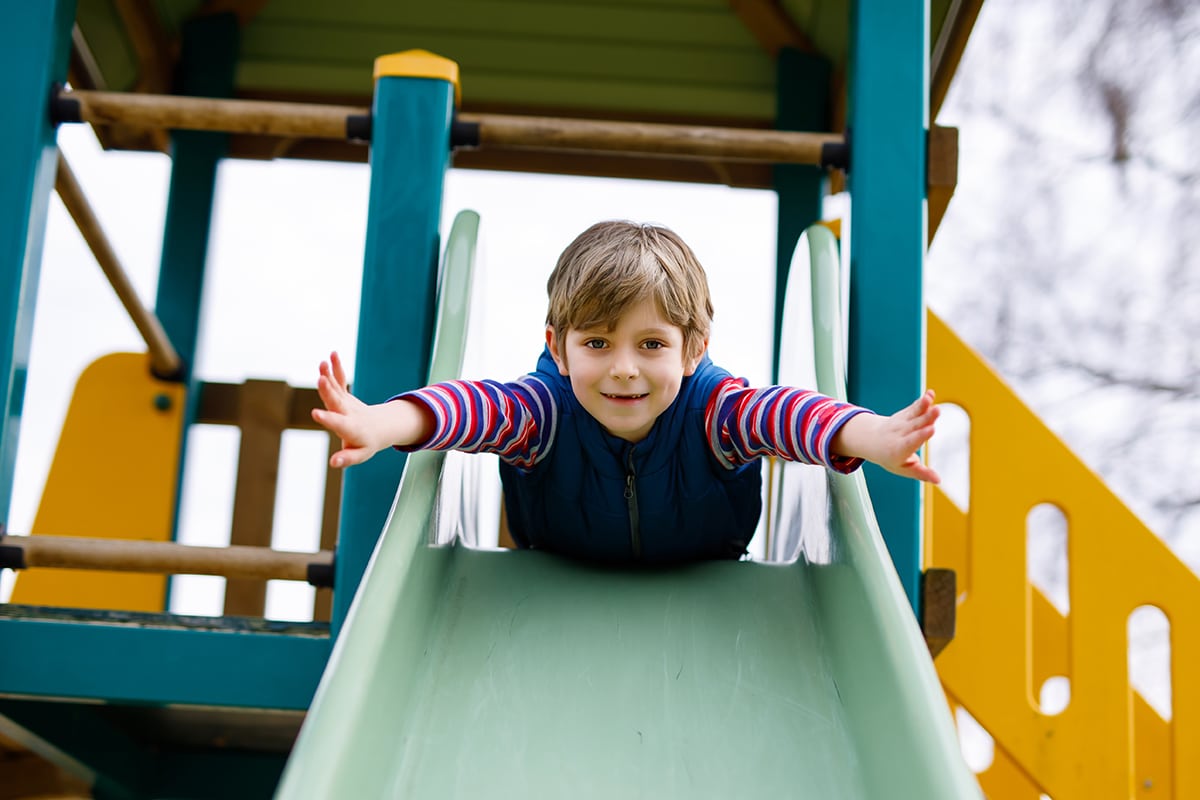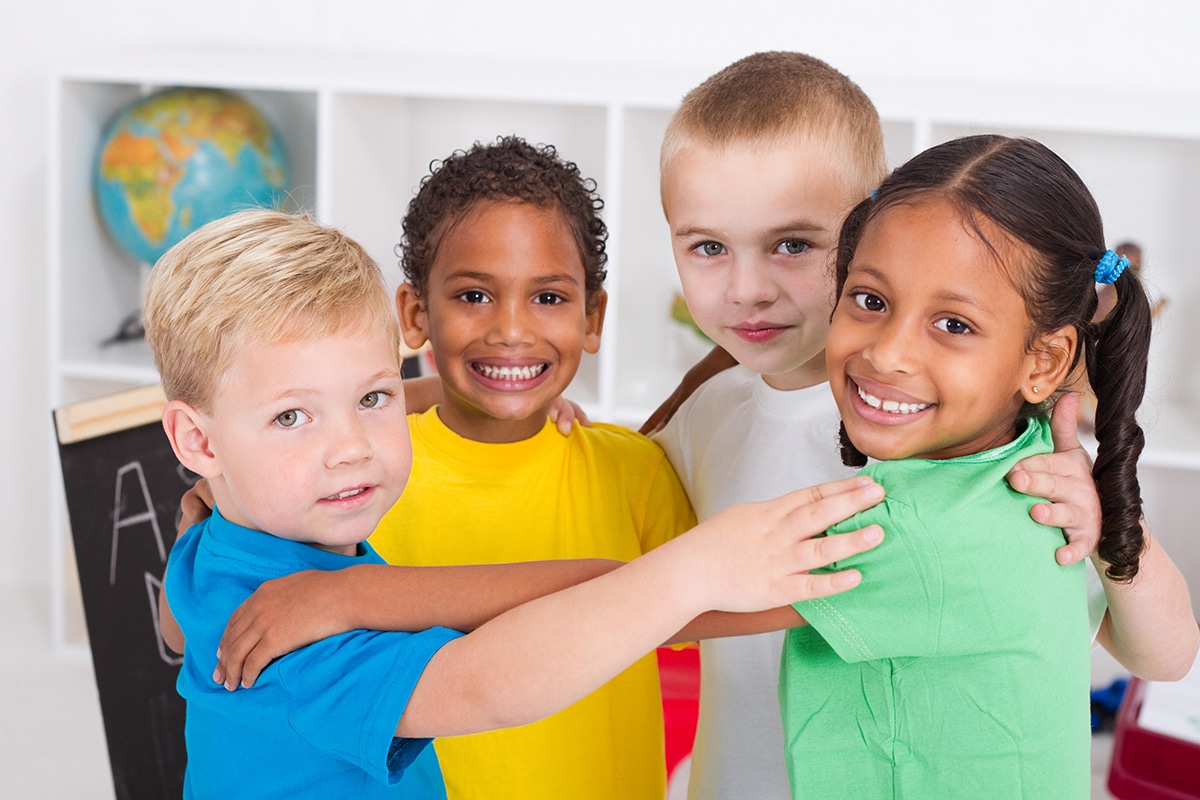 Your Child Stays Safe In A Happy, Diverse Environment
Caring teachers encourage your child to always be themselves in an all-inclusive, home-like environment. Additional safety features include restricted access controls, tall privacy fences, and emergency situation-trained staff for ultimate peace of mind in a safe, peaceful, and loving atmosphere.
Daily Sanitization & Cleaning Keeps Surfaces Spotless
Professional cleaners are onsite every evening to ensure all high-touch surfaces, high-traffic areas, toys, and learning materials stay sparkling. Teachers give an added wipe throughout the day, sanitization stations and handwashing keep hands germ-free, and Clorox® 360® foggers get into hard-to-reach areas.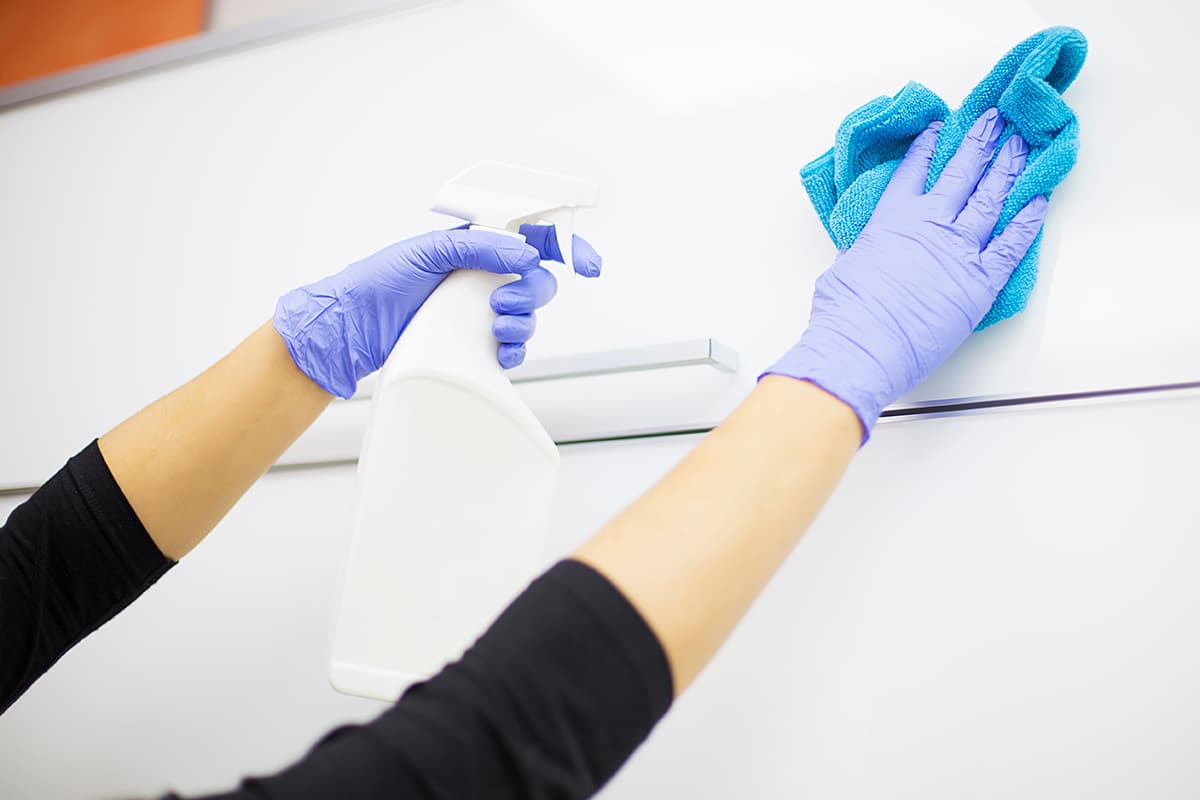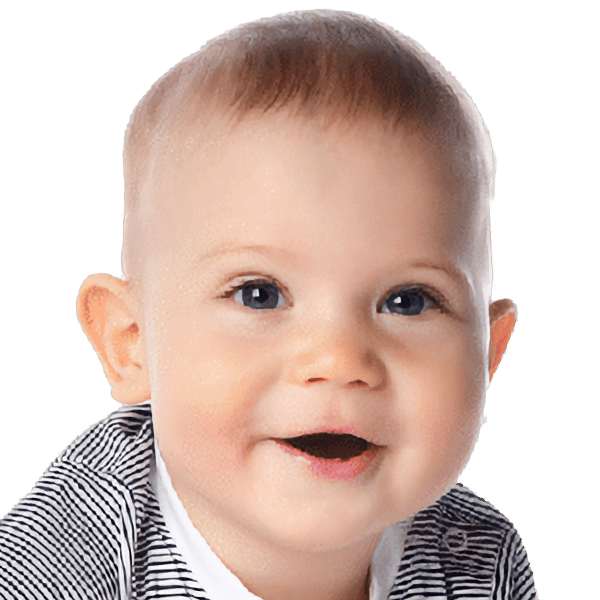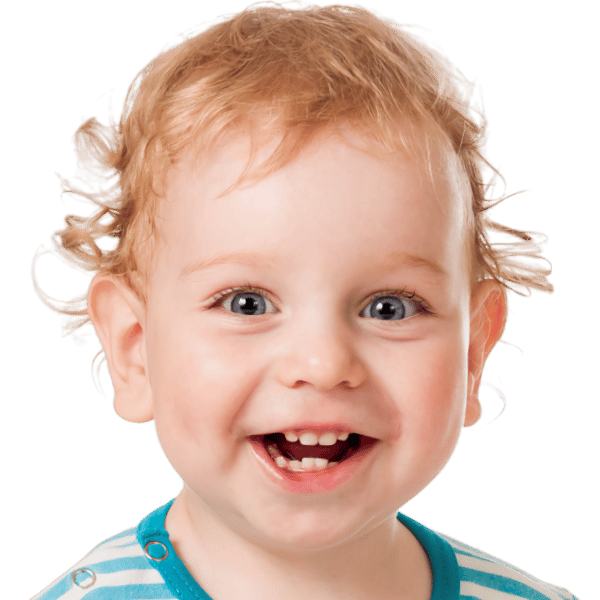 Wobblers
Walking - 2 years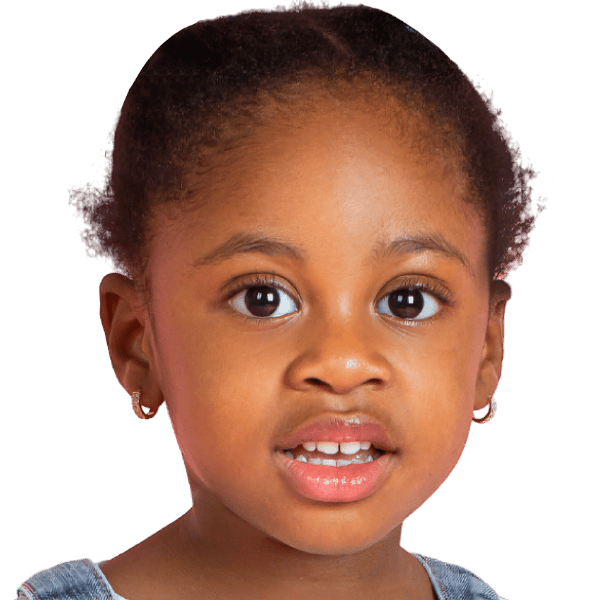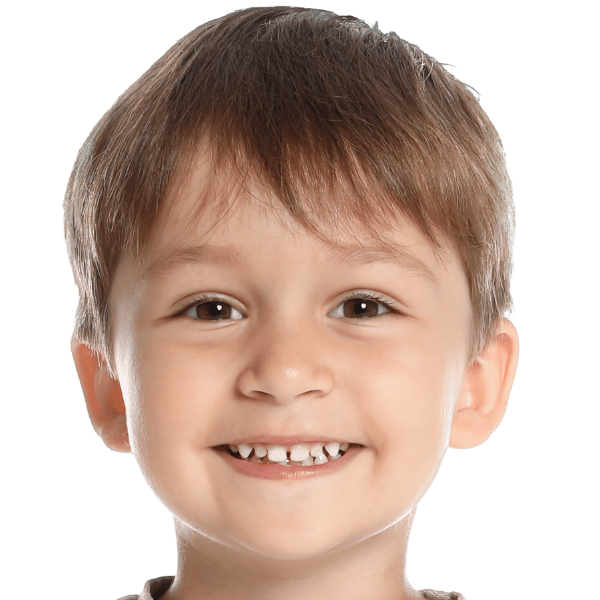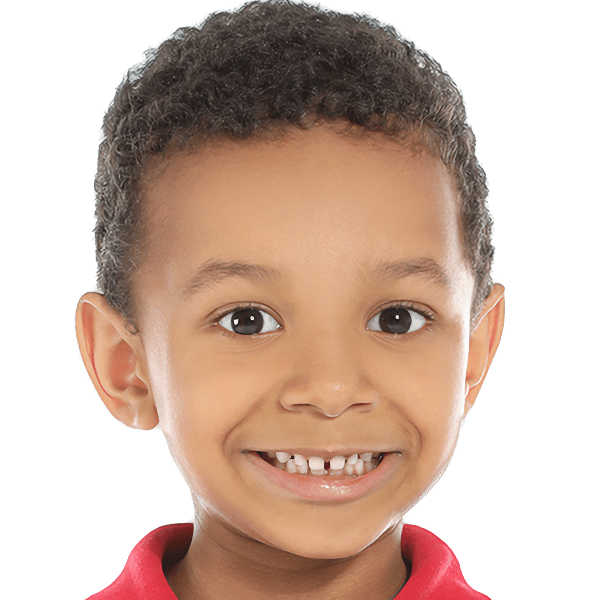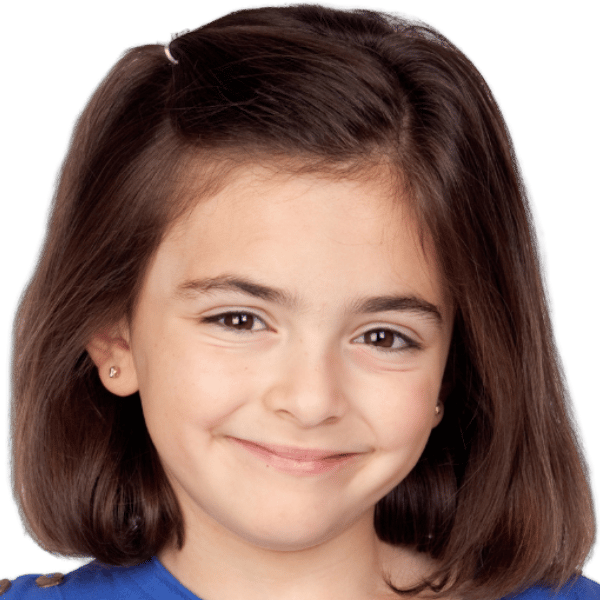 Kindergarten Bridge
Early 5's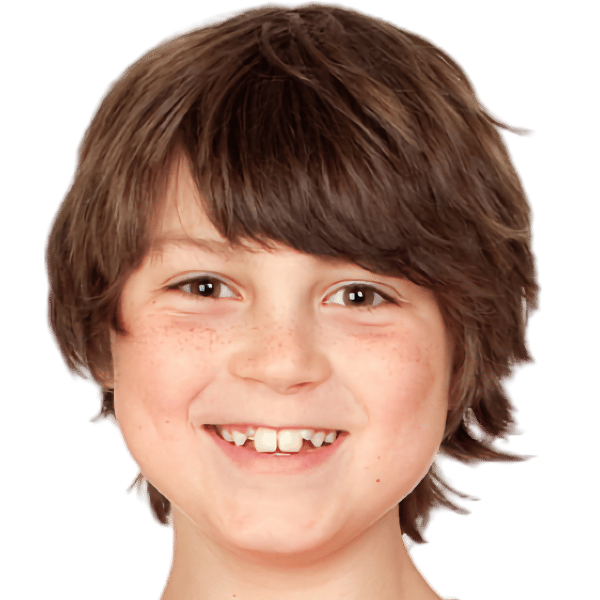 learning at the Treehouse